its actions
Committed to enriching and preserving the collections
- 2006: Founded to support the Réattu's development, the association des Amis et Partenaires du musée first contributed to the enrichment of the collections in 2006. Thanks to the sponsorship provided by an Arles company, SIAREP,  combined with that of the Fonds Régional d'Acquisitions des Musées and the generosity of the artist, it was able to purchase two of the five works completed in 2005 by Georges Rousse in the former Grand-Prieuré: "Construction 3" and "Light" (cibachrome prints of 2006). These were given to the City of Arles for the Réattu Museum.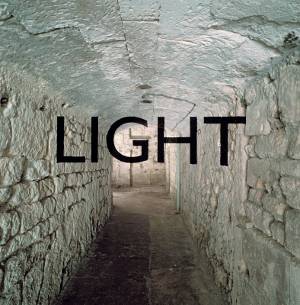 - 2007 : On 21 June, the association purchased Albert Ayme's monumental painting "Triple Suite in Yellow to the glory of Van Gogh" (1981-1986) on behalf of the museum. Launched in early 2007, a subscription fund managed by the association raised enough money to buy the 27 variations that make up this exceptional ensemble, which clearly deserved to remain in Arles. The sponsorship was particularly indebted to the generosity of 19 commercial and private donors from Arles and the surrounding region. At the official ceremony on 21 June, Mayor Hervé Schiavetti presented Albert Ayme with the medal of the city in recognition of his work and his commitment to Arles. The association subsequently contributed to restoring the room in which "Triple Suite" was to be displayed.
 - 2009: Following exposure Musée Réattu - Chambres d'écho, the association acquired for the museum the work of Vincent Barré Double-coque  and the artist offered a second work, Fuseau, which was also included in exposure.